COLUMNS
ARTI-PHYSIS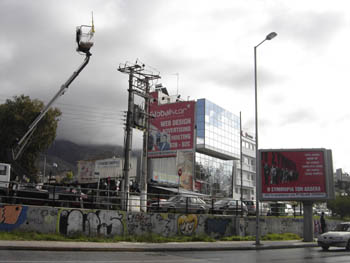 16 November, 2012
ATTIC ECTOPIA
The attic landscape reemerges as a congregation of faceless transportation networks striving arrogantly to bypass the city rather than lead to it: exiting from the speedway arteries towards the urban fabric becomes the exemption to a norm of ceaseless and senseless movement.
By Aristotelis Dimitrakopoulos
This article is only for GOLD members. If you want to be a GOLD member click here. If you are already a FREE MEMBER and you want to become a Gold Member, log in with your details in the below form and upgrade your subscription. View details about Gold Membership here.