NEWS
EVENTS
01 March, 2011
Exhibition Tassos Biris – Dimitris Biris2011
Architecture : The two-way road between application and teaching. (17/02/2011 - 20/03/2011)
This exhibition was first shown two years ago at the Centre for Mediterranean Architecture in Chania. It has now been transferred to Athens, significantly enriched and separated into two linked groupings, presented concurrently, but in different venues.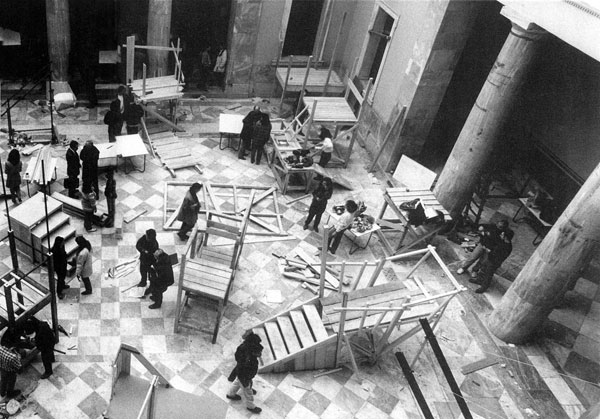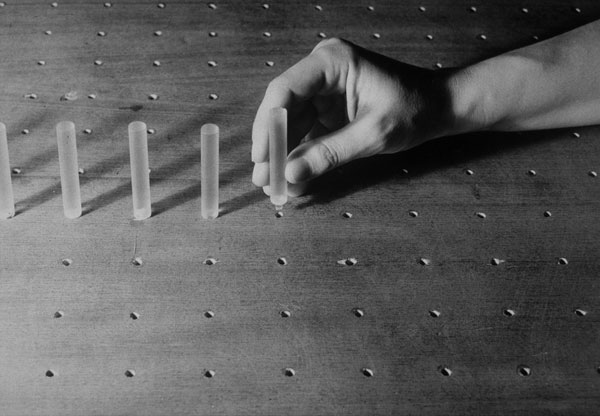 The first group is exhibited at the Benaki Museum and includes proposals and completed works by the two architects, as well as a special area, used to make a symbolic reference to the work of the founder of the architectural practice and member of the University architecture community, Cyprianos Biris (1907-1990), to whom this exhibition is dedicated.
The second group is exhibited in the historic building of the Prynateion of the National Technical University of Athens (NTUA). It includes the teaching work of Tassos Biris and Dimitris Biris and is dedicated to Dimitris Biris, who died so prematurely (1942-2002).
Images, designs, building models, as well as excerpts of texts on theoretical positions and methodological tools for teaching architecture, together comprise the materials of the two groups and record the two sides of the activity of the Biris brothers as applied architects and as teachers, over the course of almost seventy years, to the present day. 
This is architecture that is not only "seen", it is also "read" - an architecture that is considered, thought-provoking, and that is the aim of this exhibition. There will be parallel events running alongside the Exhibition at the Benaki Museum.
The exhibition at the Prytaneion Building of the NTUA will be held from March 2 to March 30, 2011.
Duration
17/02/2011 (opening 20:00) - 20/03/2011
Place
Athens, Greece
Benaki Museum
Pireos Street Annexe