NEWS
GRA ACTIONS
16 December, 2010
An architectural television channel broadcasts lively throughout the world
An important technical development in online television GRATV.gr constitutes the creation of a completed web tv control room, an important technical operation of control of the station that is transmitted all the 24 hour live streaming and on demand.
by Gratv

After 9 years of daily operation, we announce to you with joy but also deep emotion, that the e-magazine is the first perhaps completed web tv control room in Greece where it is transmitted daily, in 24 hour base of operation, the program of our station live streaming and on demand.
But the effort does not stop here. Constitutes fundamental objective, the continuous development of station, technical and thematic, taking into consideration that it is one independent thematic via communication that does not receive financing from constitutional or other type institutions.

In this effort, we call everybody who wish and can technically help the station (thematic - technical), with fundamental future objective its parallel transmission from digital and satellite platforms.

Control room GreekArchitects Tv

GRATV control room - Athens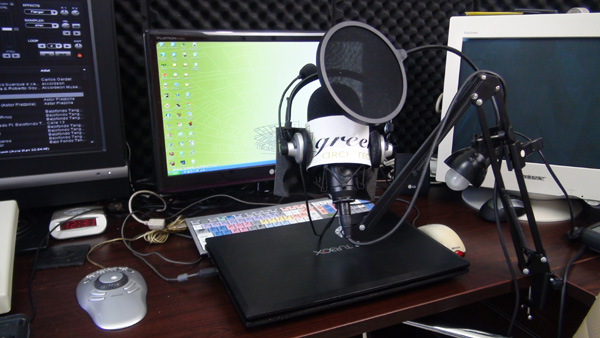 GRATV roof studio - Athens (acropolis view)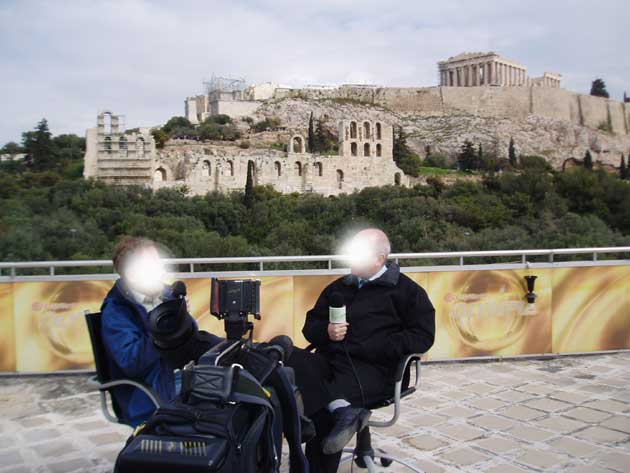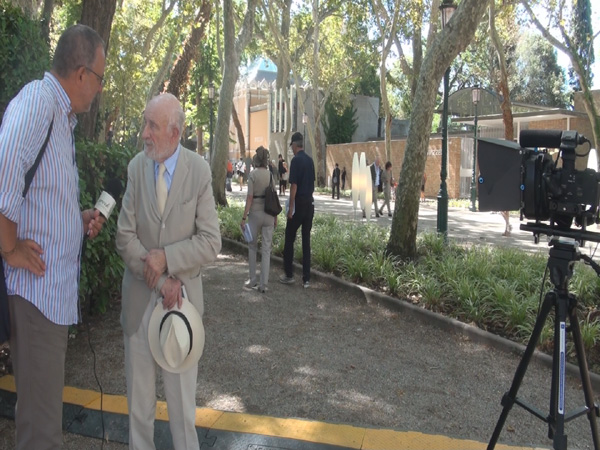 Vitorio Gregotti - Andreas Giakoumakatos (Bienalle, Venice, Italy)
Ζάππειο live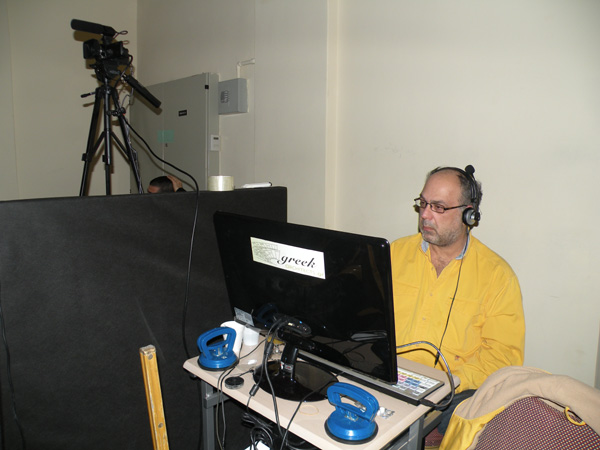 GreekArchitects Tv live from Athens (zappeio)
Live lectures 2012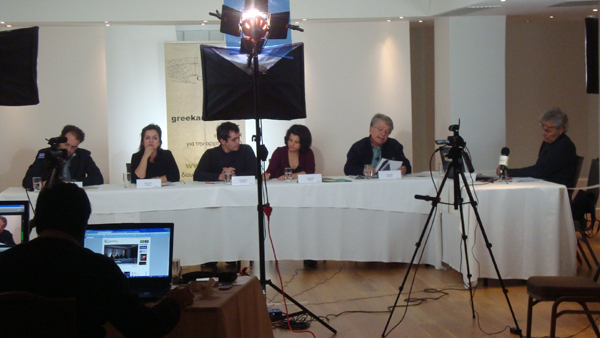 GreekArchitects Tv live show from Athens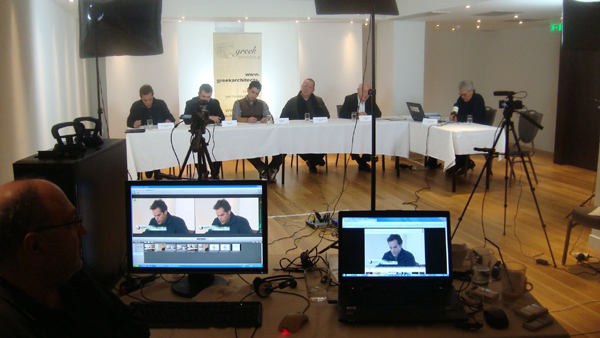 GreekArchitects Tv live show from Athens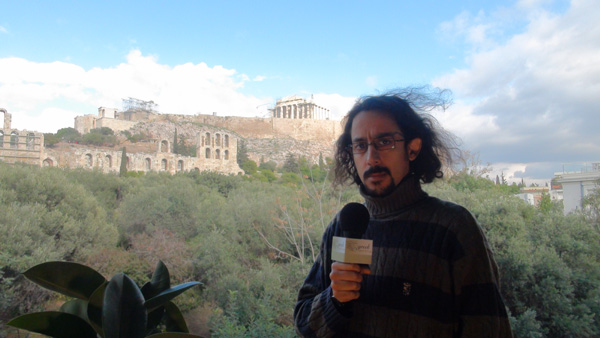 GreekArchitects Tv - Acropolis view studio in Athens Greece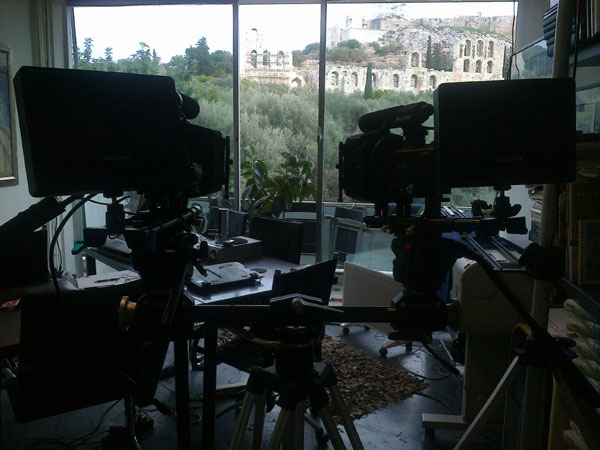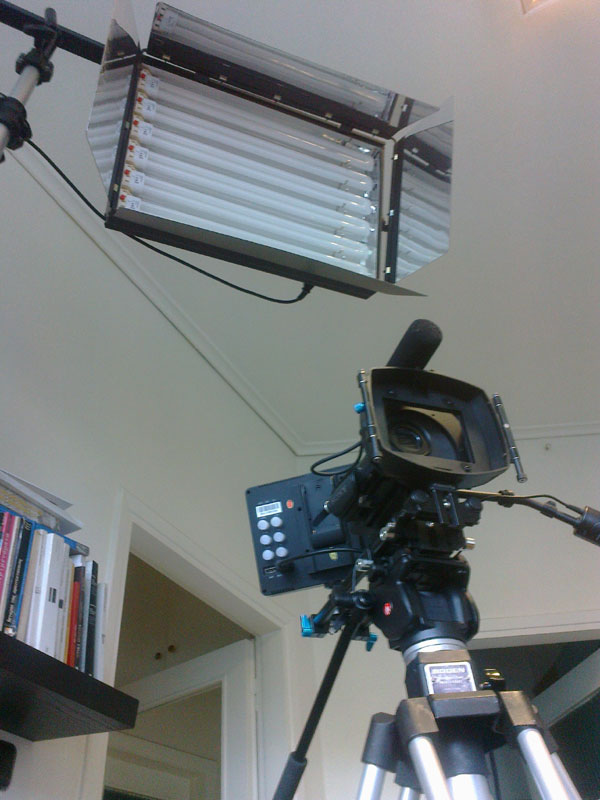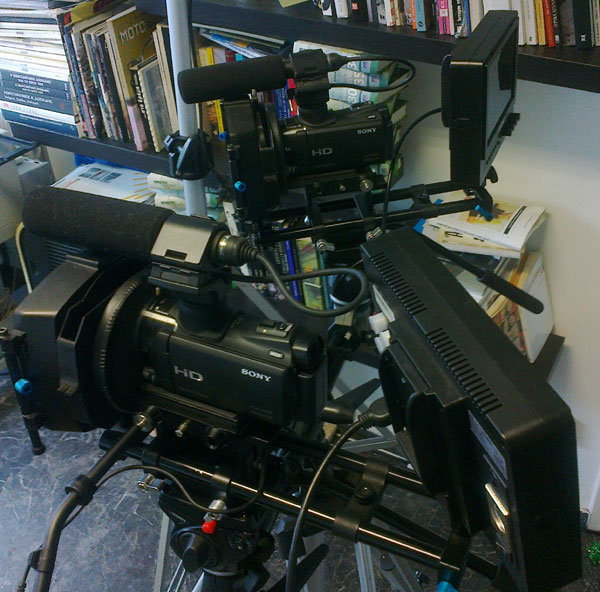 old studio photos

Vassilis Mistriotis at GreekArchitects television studio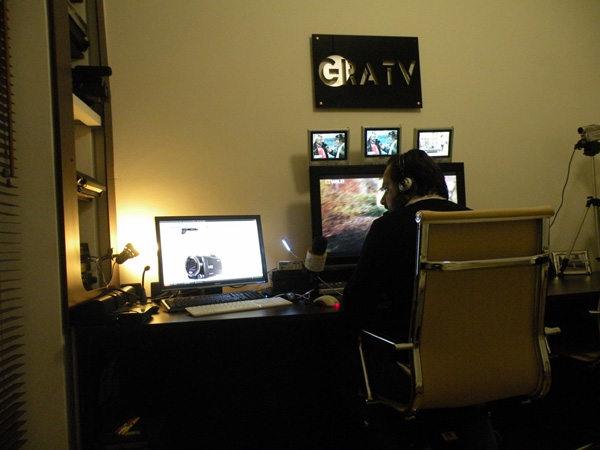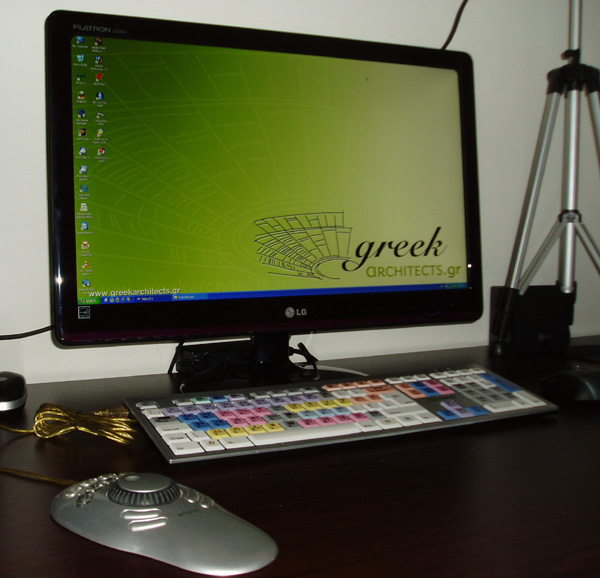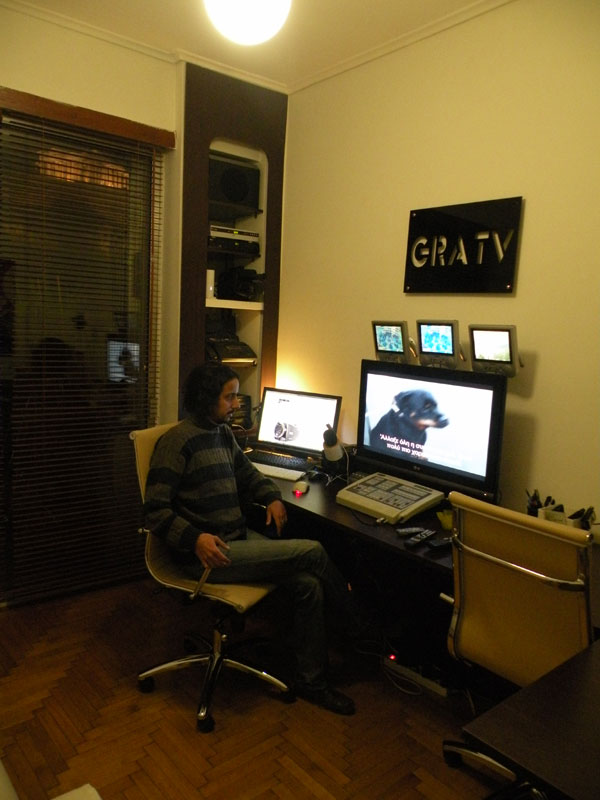 Manolis Oikonomou at  GreekArchitects Tv studio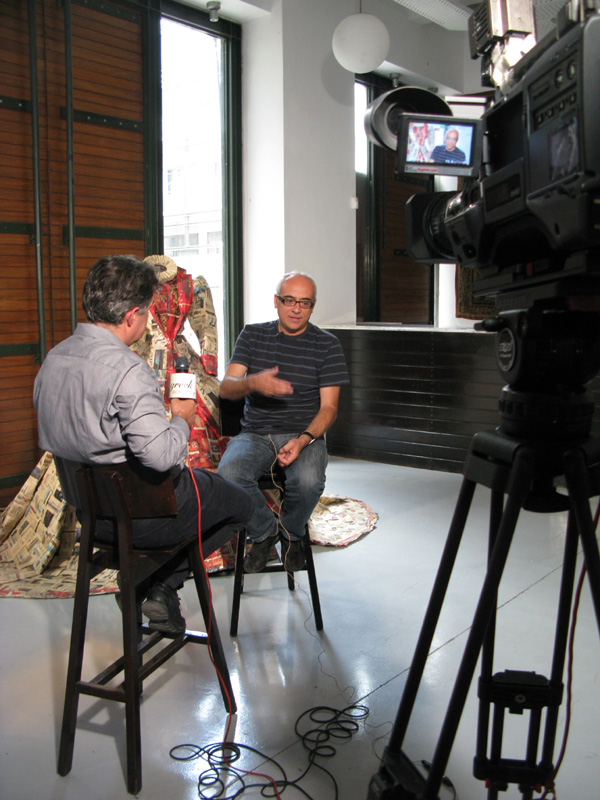 (M. Anastasakis - Zisis Kotionis ) Μανώλης Αναστασάκης - Ζήσης Κοτιώνης >>>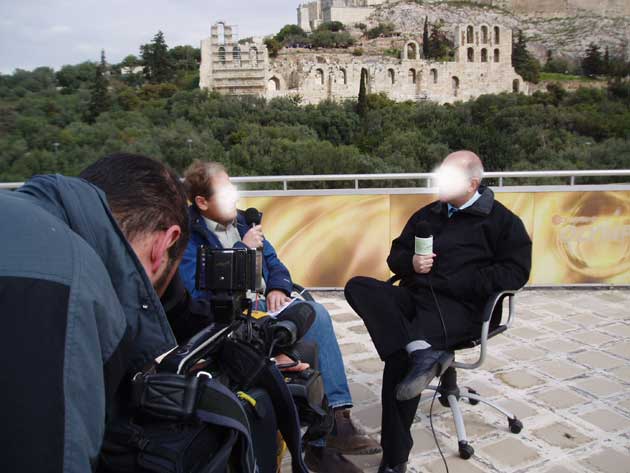 Michel Bauwens interview ("καλοκαιρινό" studio gratv) >>>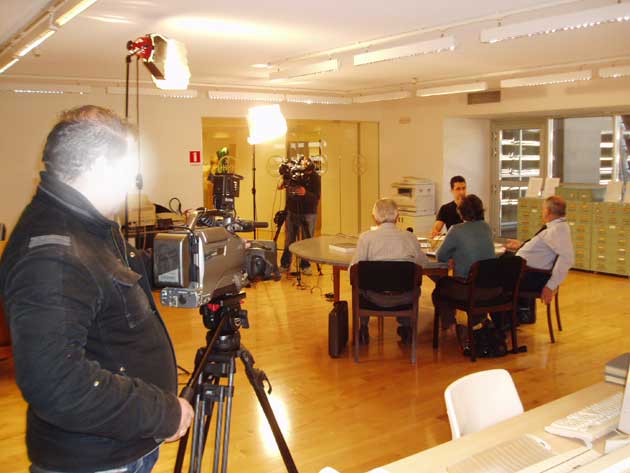 Αφιέρωμα: Κ. Α. Δοξιάδης >>>