ARCHITECT'S LIST
AKP ARCHITECTS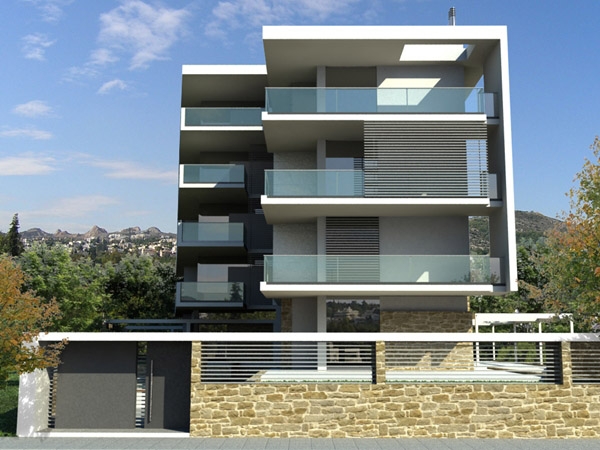 Profile
Οι akp architects δημιουργήθηκαν στην Αθήνα, τον Οκτώβριο του 2006 από τον Αριστείδη Κόρδα, αρχιτέκτονα μηχανικό Ε.Μ.Π.
Βασικός στόχος και επιδίωξη από την αρχή της επαγγελματικής δραστηριότητας του γραφείου αποτέλεσε η προσπάθεια καθιέρωσης των σύγχρονων μελετητικών, απεικονιστικών και κατασκευαστικών τεχνικών και η διεύρυνση του φάσματος εφαρμογής τους, με έμφαση στα ιδιωτικά έργα, κατοικίες, συγκροτήματα και επαγγελματικούς χώρους.
Στους τομείς δραστηριότητας των akp architects περιλαμβάνεται ευρύ φάσμα υπηρεσιών, κτιριακές μελέτες, έκδοση οικοδομικών αδειών, επίβλεψη και συντονισμός κατασκευών.
 Akp architects was formed in Athens in October of 2006, by Greek architect Aristides Kordas. The professional activities of the practice have always been guided by the pursuit of establishing state-of-the-art techniques regarding the design, visual and constructional aspects of architecture. Provided services include a wide range of architectural studies, acquisition of building permits, construction supervision and project management as well as technical consultancy.