ARCHITECT'S LIST
INSITE ARCHITECT LAB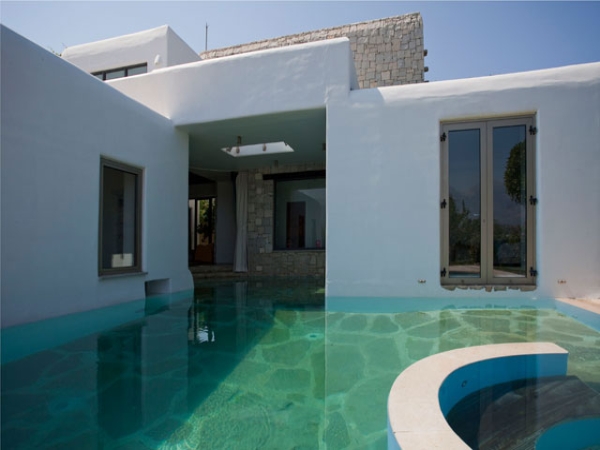 Profile
Εμπνεόμαστε:από το οικιστικό και φυσικό περιβάλλον, την ιστορία, τα ερεθίσματα τόπων, τις ανάγκες του σύγχρονου ανθρώπου για ποιότητα στην καθημερινή ζωή.
Συνθέτουμε:
Εκφραζόμαστε στο χώρο: η ιδέα περνάει μέσα από τη φιλοσοφία και δίνει τη θέση της στην καινοτομία, για να σχεδιαστεί η δομή και να διαμορφωθεί ο όγκος που θα λειτουργεί σε αρμονία με τον χώρο.
Architects, Interior Architects, Designers, Civil Engineers, Surveying Engineers and Mechanical Engineers create a team that has been working since 1995, with an active presence in the field of architectural designs and applications.
The architectural offices are situated  in Chania and in Athens.
We are inspired : By the urban and natural environment, by the history and the stimuli from experiences of places, by the needs of modern man for quality in everyday life.
We compose :
Topics for all scale points: Urban planning – building – interior space– object.
Simple structures with clean geometry.
Constructions using natural materials and driven by the natural landscape (ground relief, orientation, sunlight, wind, etc.
We express ourselves through Space : the idea passes through gradual analysis and gives a solution for a specific structure and a predetermined volume, making it functional and in harmony with space.