ARCHITECT'S LIST
SIROUNI K.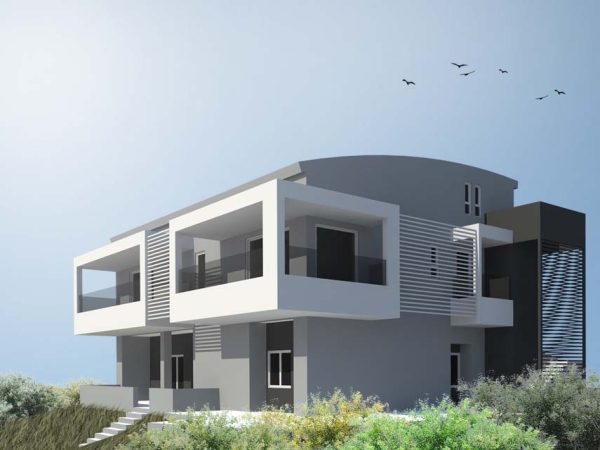 Profile
Katerina Sirouni was born and raised in the United States, of Greek heritage and received her Degree in Architecture and Engineering from the National Technical University of Athens, Greece.
She is a licensed Architect-Engineer based in Athens, Greece experienced in designing, constructing and renovating diverse projects with extensive background in residential property.
She offers management - consultant services mainly to non-Greek residents regarding their property in Greece.