ARCHITECT'S LIST
KOUTSOUDAKI-YEROLYMBOU E.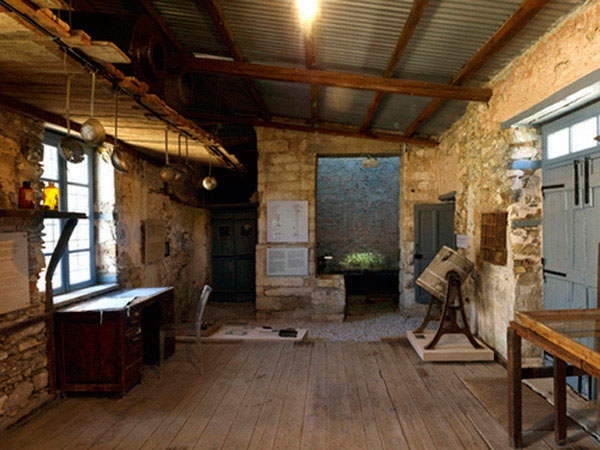 Profile
Με έδρα την Αθήνα, το γραφείο δραστηριοποιείται από το 2006 στο χώρο των μουσειακών εκθέσεων. Παρέχονται υπηρεσίες μουσειολογικού και μουσειογραφικού σχεδιασμού και υλοποίησης εκθέσεων, καθώς και υπηρεσίες συμβούλου όσον αφορά την οργάνωση και διοίκηση μουσειακών και εκθεσιακών χώρων. Το γραφείο διαθέτει ένα ευρύ δίκτυο έμπειρων εξωτερικών συνεργατών, που καλύπτουν όλο το φάσμα των απαιτούμενων ειδικοτήτων για την άρτια εκπόνηση αντίστοιχων έργων (αρχιτέκτονες, μουσειολόγοι, επιμελητές, μουσειοπαιδαγωγοί, γραφίστες, ειδικοί στην ψηφιακή τεχνολογία, φωτιστές, κατασκευαστές κ.λπ.).
Since 2006 our Athens based firm operates in the field of museum exhibition design. Services provided include museological studies, exhibition design as well as administration and project management. We also provide consultancy on the organization and management of museum and exhibition space. A wide network of experienced freelance co-workers of various expertise is available in order to adequately prepare projects of proven quality that meet the highest standards and specific taylor made demands (architects, museologists, curators, museum educators, graphic designers, specialists in digital technology, lighting consultants, manufacturers, etc.).