BIG + HKS + MDA have unveiled the design for the new Honeycomb building and its adjacent public plaza in The Bahamas - a 175,000 ft² (ca. 16,000 m²) residential building with a private pool on each ba...

The design addresses the real situation of Exo Ayia, a developing area in the periphery of Patras, Greece.

The intense spatial relationship between the built space and the mountain.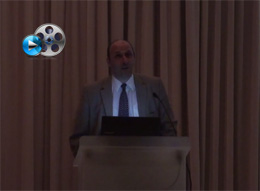 11-04-2014 - Dr. Andrea Bernasconi speech in Athens (video) - (ARCHITECTURAL REVIEW) At the event entitled "Building with wood seminar"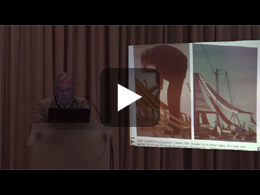 04-04-2014 - Dr. Wolfgang Winter speech in Athens (video) - (ARCHITECTURAL REVIEW) At the event entitled "Building with wood seminar"

( by Gratv )
18-04-2014 - Planning/Design by activism - (Twelve and after) An urgent tone for the footsteps of (the Preemptive & Virtuous) Planning/Design. ( By Giorgos Koutoupis )
22-03-2014 - Edipsos - (CHALLENGES) The Land and Townscape of an Important Spa Town. ( By Anastasia Pepe )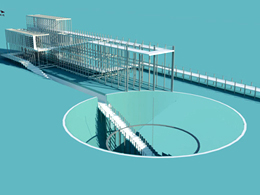 11-04-2014 - Time Drops - Reformation plan of the area surrounding the Salt works canal of Mesolonghi.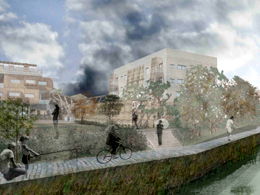 05-04-2014 - Redefining Leftovers - The regeneration of London's Lea Valley area through the creative and cultural development of isolated and forgotten leftover spaces.
2014-04-24 -
Elding Oscarson completed in Mölle, Sweden, a house with the ambition to recover Mölle's dormant architectural tradition, extrapolating it into the 21st Century, while providing a house for generations to come suited for an open minded family.
2014-04-22 -
We find Narigua House in "El Jonuco" a beautiful place where we enjoy from 360o of spectacular views. This mountain-enclosed neighbourhood reminds us of numerous Mexican towns where tall mountains limit the valley where its inhabitants settle. Here, its residents live alongside with the typical vegetation and wildlife found in northern México.
2014-04-21 -
In 2006, Paul Laurendeau Architect won the national architecture competition to design the 491-seat Dolbeau-Mistassini Theatre, in joint venture with Jodoin Lamarre Pratte & Ass. Architectes. The building is strategically located in the centre of the city of Dolbeau-Mistassini.

MORE POSTS