The bare minimum of intervention.

A memorial for death, decay and destruction.

Rural juvenile detention center in Silimna Arcadia.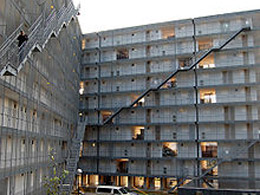 17-01-2015 - Social Spaces by a Social Architects? - (ARCHITECTURAL REVIEW) Deciphering the Proliferation of Contemporary Heterotopias. ( By Michael A. Vidalis )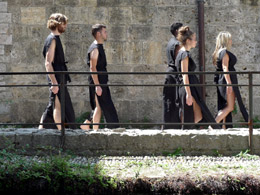 16-12-2014 - Workshop DAS - (ARCHITECTURAL REVIEW) Dance Architecture Spatiality in Saint-Guilhem-le-Désert.

( By Manolis Iliakis )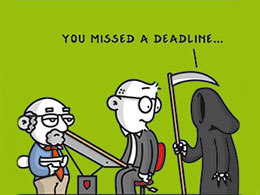 08-04-2015 - There's only one deadline for architects - (Arch.Comic Series) Archibald presents his design proposal to the urban development department. ( By Mike Hermans )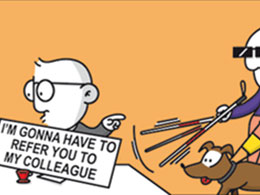 23-03-2015 - How to communicate with your clients - (Arch.Comic Series) Archibald presents his design proposal to the urban development department. ( By Mike Hermans )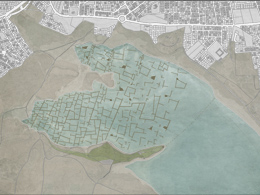 24-05-2015 - Formulation of movement and observation at the salt lake of Larnaca - The objective of this diploma thesis is the introduction of several interesting activities in the Salt Lake area which will eventually turn the location into an attraction for visitors.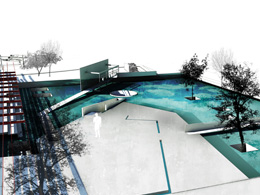 22-05-2015 - Rooftop as a new ground - Redesigning Eleftherias (Koumoundourou) square.
2015-05-26 -
June 2013 saw the opening of Marge Arkitekter's new terminal buildings at Strömkajen in Stockholm. The buildings serve travellers heading to the Stockholm archipelago and are located in one of the city's most visited areas. The site's central location opposite the Royal Palace, next to the Grand Hotel and the National Art Gallery and in close proximity to Skeppsholmen's museums results in a considerable flow of tourists into the area.
2015-05-24 -
EME fusion boutique hotel counts on the singularity of being the closest five star hotel to the Cathedral of Seville -the largest Gothic temple in the world - and the Giralda bringing a new vision and unknown details of the north face of this monumental construction. The rooms allow the visitor to feel a unique and priviledged view of the old historical.
2015-05-22 -
The one and only Frank Gehry was announced as the recipient of the third annual Getty Medal. Established in 2013 by the J. Paul Getty Trust, the Getty Medal — initially titled the J. Paul Getty Founder's Award — recognizes living individuals worldwide for their leadership in the cultural disciplines in which the Getty works including museology, art historical research, philanthropy, conservation and conservation science.
MORE POSTS