Creative environments in the abandoned quarry of Chasampalis in Larissa.

This is the seventh project of the Choetheque Series published by Aristotheke Eutectonics up to date, following the introduction of the Piloting Pilotis critical essay and conceptual outset.

The site is located in the semirural area of Pylos and surrounded by olive groves and vineyards.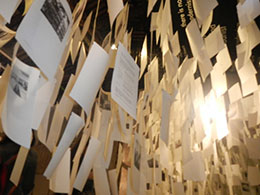 24-06-2015 - Architectural critism in the context of individualism and utilitarianism.[1] - (ARCHITECTURAL REVIEW) The critical discourse of recent decades does not usually consist of an expression of opinion about works of architecture and architects in order to identify their positive and negative features. ( By Eleni Fessa-Emmanouil )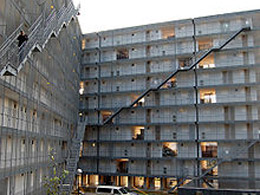 17-01-2015 - Social Spaces by a Social Architects? - (ARCHITECTURAL REVIEW) Deciphering the Proliferation of Contemporary Heterotopias. ( By Michael A. Vidalis )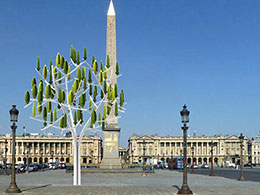 02-08-2015 - Innovation in wind technology - (GREEN ABLE) Research in the field of wind power has made great strides in launching on the market new, novel wind turbines that they do not renounce efficiency and face the negative environmental impacts caused by classic wind turbines. ( By Chrysa Vassilopoulou )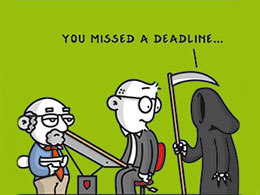 08-04-2015 - There's only one deadline for architects - (Arch.Comic Series) Archibald presents his design proposal to the urban development department. ( By Mike Hermans )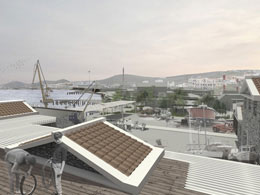 13-09-2015 - Reuse and reintegration - Historical industrial buildings in the coastline of Hermoupolis.
08-09-2015 - Residential /commercial building in Volos city - Project's aim is creation of a residential and commercial building in the center of Volos City (Central Greece), in a ground surrounded by Metamorfoseos-Ermou-Borel-Platonos street.
2015-10-12 -
Late last year, four multidisciplinary teams were invited to propose pilot projects for four national parks in the American Northeast, as part of the National Parks Now design competition. Organized by the National Park Service (NPS) and the Van Alen Institute, the competition sought solutions that would reinvent the national-park visiting experience.
2015-10-10 -
Since 1996, the Graham Foundation's Carter Manny Awards has recognized Ph.D. students whose projects exhibit potential to significantly impact contemporary architectural discourse.
2015-10-07 -
The winning project for the Restaurant & Bar Design Award is a chapel of a former military hospital in Antwerp transformed by Piet Boon - in collaboration with several creative partners - into a restaurant where "fine dining meets rock 'n roll".
MORE POSTS