The area of Eleftherna in Mylopotamos, Rethymno is characterized by an abundance of magnificent archaeological sites and monuments that are situated in a breathtaking landscape of natural beauty.

A more urban green inclusive neighborhood.

Signification of two basic routes in the town of Eleusina emphasizing in the creation of spaces hosting performances and activities in the endings of those routes.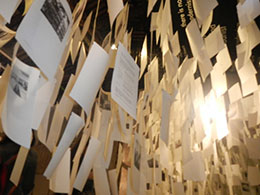 24-06-2015 - Architectural critism in the context of individualism and utilitarianism.[1] - (ARCHITECTURAL REVIEW) The critical discourse of recent decades does not usually consist of an expression of opinion about works of architecture and architects in order to identify their positive and negative features. ( By Eleni Fessa-Emmanouil )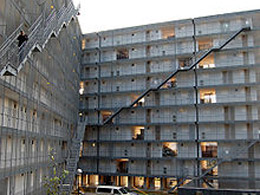 17-01-2015 - Social Spaces by a Social Architects? - (ARCHITECTURAL REVIEW) Deciphering the Proliferation of Contemporary Heterotopias. ( By Michael A. Vidalis )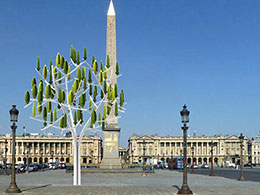 02-08-2015 - Innovation in wind technology - (GREEN ABLE) Research in the field of wind power has made great strides in launching on the market new, novel wind turbines that they do not renounce efficiency and face the negative environmental impacts caused by classic wind turbines. ( By Chrysa Vassilopoulou )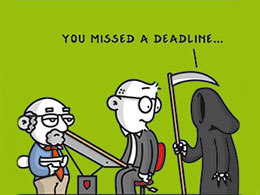 08-04-2015 - There's only one deadline for architects - (Arch.Comic Series) Archibald presents his design proposal to the urban development department. ( By Mike Hermans )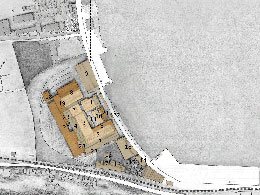 12-08-2015 - ADAPTIVE REUSE OF A FORMER PAPER FACTORY IN AIGIO AND CONVERSION TO REHABILITATION CENTRE FOR DISABLED PEOPLE - The Paper Factory of Aigio was established in 1924 be a firm at Piraeus. The erection of the buildings was completed by 1927.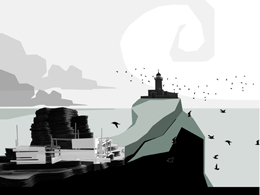 29-07-2015 - Walking By Medea - The spatial transmission of the ancient greek myth of Medea at the Cape Melangavi.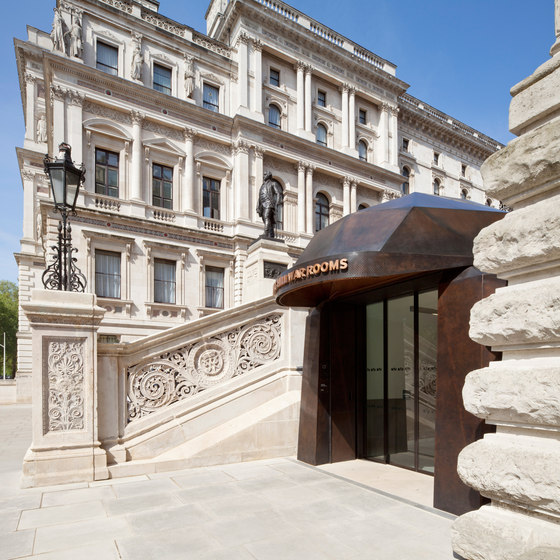 2015-09-04 -
The Churchill War Rooms (CWR) are the preserved secret, underground headquarters where Winston Churchill worked and lived during the Second World War.
2015-09-01 -
Rammed earth extracted from the local clay pans, pebbles and gravel quarried from the river bed are the palette of materials used by Luii Rosselli for this 230 metres long wall that encloses twelve earth covered residences for farmers.Luigi Rosselli Architects completed the longest rammed earth wall in Australia.
2015-08-31 -
The Messner Mountain Museum Corones, designed by Zaha Hadid in South Tyrol, seems to come out of the mountains with its series of concrete canopies overhanging the valley.
MORE POSTS