An apartment which smacks of a detached house. (Pantelis Cherouvim, architects)

School of Aristotle in Naoussa (donation by the late Ch. Lanaras and the Lanaras family)

From landscape of service to transnational geographies.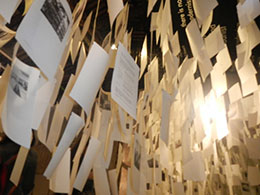 24-06-2015 - Architectural critism in the context of individualism and utilitarianism.[1] - (ARCHITECTURAL REVIEW) The critical discourse of recent decades does not usually consist of an expression of opinion about works of architecture and architects in order to identify their positive and negative features. ( By Eleni Fessa-Emmanouil )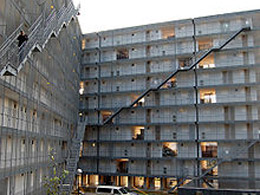 17-01-2015 - Social Spaces by a Social Architects? - (ARCHITECTURAL REVIEW) Deciphering the Proliferation of Contemporary Heterotopias. ( By Michael A. Vidalis )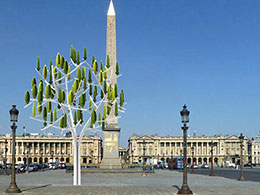 02-08-2015 - Innovation in wind technology - (GREEN ABLE) Research in the field of wind power has made great strides in launching on the market new, novel wind turbines that they do not renounce efficiency and face the negative environmental impacts caused by classic wind turbines. ( By Chrysa Vassilopoulou )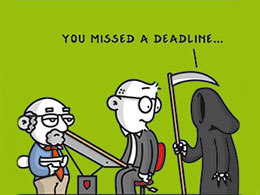 08-04-2015 - There's only one deadline for architects - (Arch.Comic Series) Archibald presents his design proposal to the urban development department. ( By Mike Hermans )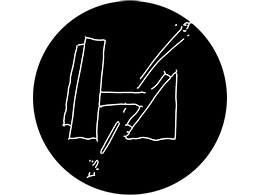 18-08-2016 - Hub and pavilion for new architects and artists - An incubator, a Cell of Culture and Creativity in Gazi.
17-08-2016 - Revival of the medieval castletown of Anavatos, Chios - Transformation of a ghost village to core of life.