Housing strategy. Tokyo 2020.

Man, the monument, the place and its spirit.

Our design thesis could be described as an architectural experimentation around the school building.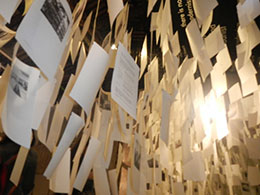 24-06-2015 - Architectural critism in the context of individualism and utilitarianism.[1] - (ARCHITECTURAL REVIEW) The critical discourse of recent decades does not usually consist of an expression of opinion about works of architecture and architects in order to identify their positive and negative features. ( By Eleni Fessa-Emmanouil )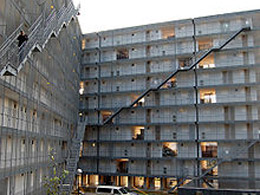 17-01-2015 - Social Spaces by a Social Architects? - (ARCHITECTURAL REVIEW) Deciphering the Proliferation of Contemporary Heterotopias. ( By Michael A. Vidalis )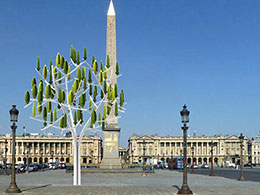 02-08-2015 - Innovation in wind technology - (GREEN ABLE) Research in the field of wind power has made great strides in launching on the market new, novel wind turbines that they do not renounce efficiency and face the negative environmental impacts caused by classic wind turbines. ( By Chrysa Vassilopoulou )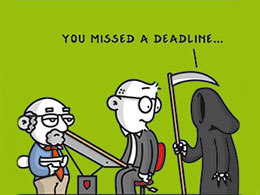 08-04-2015 - There's only one deadline for architects - (Arch.Comic Series) Archibald presents his design proposal to the urban development department. ( By Mike Hermans )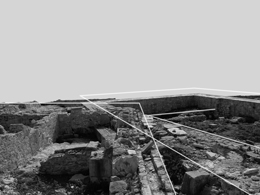 01-07-2016 - Revealing Geometries - Amathus: a contemporary approach to the ancient city.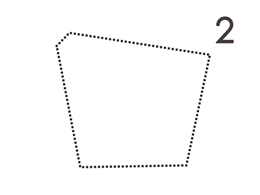 17-05-2016 - Designing a city block - The main cause of our research was the city of Athens and its numerous buildings, many of which age and remain without use.

2016-06-08 -
There's little that we can tell you about Frank Lloyd Wright—purveyor of "organic architecture" who led the Prairie School movement and pioneered the affordable, accessible Usonian home concept—that you don't already know.
2016-03-25 -
Once the Lewis Center for the Performing Arts opens at Princeton University next year, Steven Holl will make his mark again in the New Jersey town of Princeton with the new Rubenstein Commons at the Institute for Advanced Study.
2016-03-21 -
2016 Curry Stone Design Prize awarded to SPARC, housing rights advocate for India's urban poor.
MORE POSTS