10 spaces, 10 persons Spatial transcription of project "Blind Spot" in the Market of Athens.

1st prize competition winner.

Featuring Nea Zealand's emerging terroir.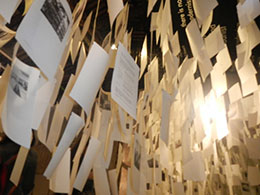 24-06-2015 - Architectural critism in the context of individualism and utilitarianism.[1] - (ARCHITECTURAL REVIEW) The critical discourse of recent decades does not usually consist of an expression of opinion about works of architecture and architects in order to identify their positive and negative features. ( By Eleni Fessa-Emmanouil )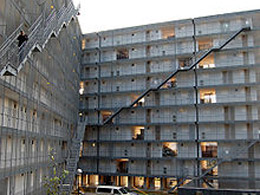 17-01-2015 - Social Spaces by a Social Architects? - (ARCHITECTURAL REVIEW) Deciphering the Proliferation of Contemporary Heterotopias. ( By Michael A. Vidalis )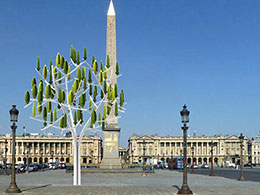 02-08-2015 - Innovation in wind technology - (GREEN ABLE) Research in the field of wind power has made great strides in launching on the market new, novel wind turbines that they do not renounce efficiency and face the negative environmental impacts caused by classic wind turbines. ( By Chrysa Vassilopoulou )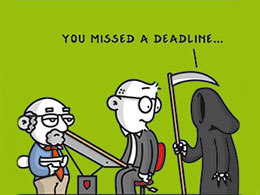 08-04-2015 - There's only one deadline for architects - (Arch.Comic Series) Archibald presents his design proposal to the urban development department. ( By Mike Hermans )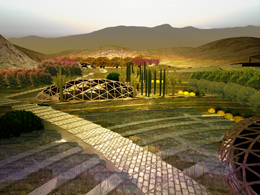 28-01-2016 - Botanic garden - Regeneration of quarry "Karampinis" in the Municipality of Nikaia.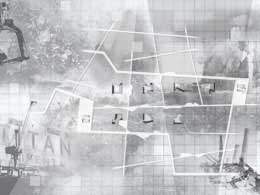 13-01-2016 - Designing (in) the ugly - The case of a quarry.
2016-02-03 -
The Royal Institute of British Architects is gearing up for the inaugural RIBA International Prize, which will deem a project as the world's best new building of the year. No need to be British - the prize is open to all architects worldwide. Submissions are due February 9, 2016.
2016-01-23 -
"Le Toison d'Ors" is UNStudio's first project to be built on Belgian soil. Designed in collaboration with Belgian architecture firm Jaspers-Eyers Architects, the Brussels-based project first began in 2009 and was successfully realized just this month.
Showing off a distinctive exterior - from the fan-like forms facing the streets to the horizontally oriented facade that face the inner courtyard - the mixed use building consists of 72 residential apartments, 13,000 m2 of commercial space, parking, and a nearly 3,000 m2 elevated city garden.
UNStudio shared the details of the building right below.
2016-01-20 -
If you've ever been to the Monterey Bay Aquarium, it's full of memorable sights - from the towering kelp forests inside to clear views of the Pacific Ocean outside. It's a tourist hotspot for anyone visiting the Bay Area.
MORE POSTS