Ephemeral architecture and permanence.

Sound acts in Victoria square.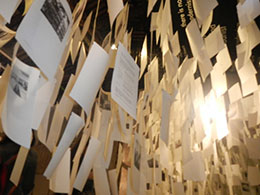 24-06-2015 - Architectural critism in the context of individualism and utilitarianism.[1] - (ARCHITECTURAL REVIEW) The critical discourse of recent decades does not usually consist of an expression of opinion about works of architecture and architects in order to identify their positive and negative features. ( By Eleni Fessa-Emmanouil )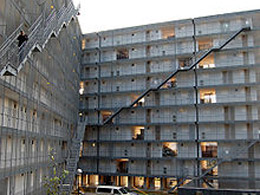 17-01-2015 - Social Spaces by a Social Architects? - (ARCHITECTURAL REVIEW) Deciphering the Proliferation of Contemporary Heterotopias. ( By Michael A. Vidalis )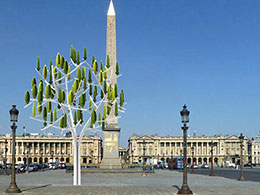 02-08-2015 - Innovation in wind technology - (GREEN ABLE) Research in the field of wind power has made great strides in launching on the market new, novel wind turbines that they do not renounce efficiency and face the negative environmental impacts caused by classic wind turbines. ( By Chrysa Vassilopoulou )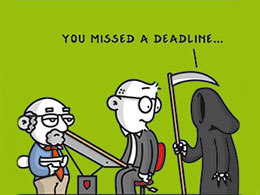 08-04-2015 - There's only one deadline for architects - (Arch.Comic Series) Archibald presents his design proposal to the urban development department. ( By Mike Hermans )
02-11-2015 - Archaeological Museum in Paroikia of Paros - This thesis is about the creation of an archaeological museum-research center in Paros, that will include sufficient study, preservation, storage and exhibition spaces for the rich archaeological material that the island, as well as the wider area of Antiparos-Despotiko, provides.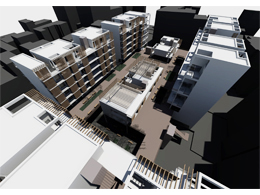 27-10-2015 - New residential complex in the area of St.Dionisios in Patras, Greece - This design thesis attempted to investigate the design of an environment that encourages the sense of the community and the creation of coexistence values, so as not to let the users be passive occupants of the building.
2015-11-25 -
Swiss architect Peter Zumthor has achieved a difficult thing in the high-ego world of professional architecture. Beyond all the accolades, including the Japan's Premium Imperiale, the Pritzker prize, and the Royal Institute of British Architects' Gold Medal, he has earned near-unanimous respect from his colleagues.
2015-11-22 -
Earlier this month, Gowanus by Design's Axis Civitas competition concluded with a fantastic set of urban strategies that would help restore and preserve the Gowanus neighborhood in Brooklyn, New York.
2015-11-18 -
The renovated building-within view of the historic Flatiron Building, Madison Square Park, and the luxury high-rise One Madison-is poised to be a distinct presence. With a revitalized public-facing facade and a boldly backlit, carved-in-stone marquee on the parapet, the building signals status. Yet despite the subtly intimidating natural-stone reception desk, positioned opposite the main entrance, the store intends to serve a diverse clientele.
MORE POSTS