The main cause of our research was the city of Athens and its numerous buildings, many of which age and remain without use.

The residence is unfolding in 3 levels occupying all the width of a narrow, 8 meters width lot in a North suburb of Athens.

Designing student housing in Chania.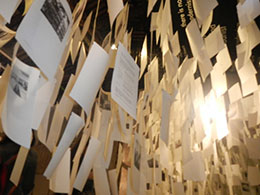 24-06-2015 - Architectural critism in the context of individualism and utilitarianism.[1] - (ARCHITECTURAL REVIEW) The critical discourse of recent decades does not usually consist of an expression of opinion about works of architecture and architects in order to identify their positive and negative features. ( By Eleni Fessa-Emmanouil )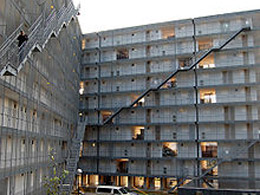 17-01-2015 - Social Spaces by a Social Architects? - (ARCHITECTURAL REVIEW) Deciphering the Proliferation of Contemporary Heterotopias. ( By Michael A. Vidalis )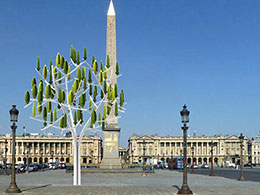 02-08-2015 - Innovation in wind technology - (GREEN ABLE) Research in the field of wind power has made great strides in launching on the market new, novel wind turbines that they do not renounce efficiency and face the negative environmental impacts caused by classic wind turbines. ( By Chrysa Vassilopoulou )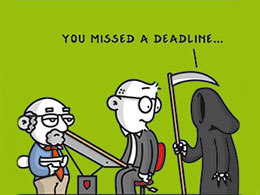 08-04-2015 - There's only one deadline for architects - (Arch.Comic Series) Archibald presents his design proposal to the urban development department. ( By Mike Hermans )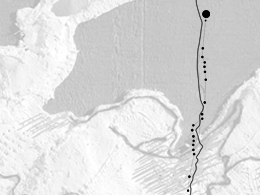 25-03-2016 - Symi. ground in fructure - Community spaces in the area of windmills.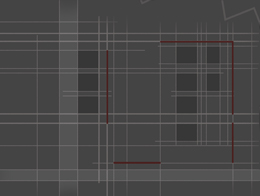 09-03-2016 - Redesigning the «Alana» - Network of cultural promenade and educational activities.
2016-03-25 -
Once the Lewis Center for the Performing Arts opens at Princeton University next year, Steven Holl will make his mark again in the New Jersey town of Princeton with the new Rubenstein Commons at the Institute for Advanced Study. In an invited competition, Steven Holl Architects won over big-name contenders including OMA, MOS Architects, and Tod Williams Billie Tsien Architects. The IAS, which has a notable reputation for theoretical research, is known for being Albert Einstein's workplace from 1933 until his death in 1955.
The Commons gets its name from The Carlyle Group's co-founder and co-CEO David Rubenstein, who donated funds for the project. Situated along a major pedestrian route at the heart of the IAS campus, the new building will serve as a gathering space for academic and community life.
2016-03-21 -
2016 Curry Stone Design Prize awarded to SPARC, housing rights advocate for India's urban poor.
2016-03-18 -
Mies van der Rohe's historic Barcelona Pavilion will soon celebrate its 30th anniversary of its reconstruction, which took place during the 1980s. Since then, prominent architects and artists like SANAA, Andrés Jaque, and Ai Weiwei have temporarily altered the pavilion with "interventions", as a means of maintaining architectural experimentation and discussion of its space. To mark this anniversary, the Mies van der Rohe Foundation created the "Fear of Columns" competition.
MORE POSTS