About us
About Gratv
Greek Edition >>>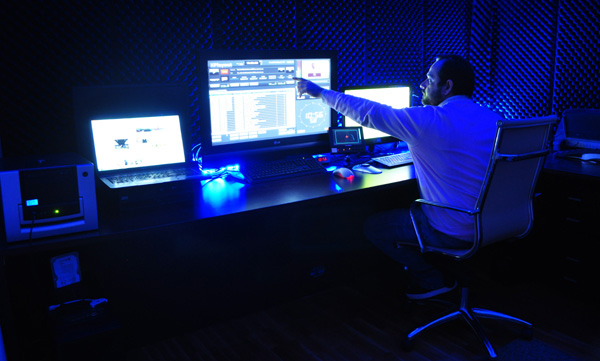 GreekArchitects Tv control Room - Athens 2014
GRATV.gr (greekarchitectsTV) went on its operation in 2008, constituting the first online television for the technical world, by the e-magazine of architecture, greekarchitects.gr.
It provides 24hours flow of program (live streaming) and at the same time supports the service on demand.
GRATV.gr realises also, live television transmissions (real time) of speeches, meetings and other events that concern the modern engineering.
The contributors of the station are the architects that frame since 2002 the e-magazine greekarchitects.gr, an independent publication minding in the development of architecture in Greece.
The station develops daily, as it concerns the program that it transmits, as his technological development.
The television material which is produced is also filed in professional form (AVI, DV, HD), in order that the airings to constitute sometimes a file of architecture and the future generations of architects to have easy access in the history.
It allocates experienced collaborators of production and video treatment while at the same time has begun the process of manufacturing a completed studio of transmissions in Athens.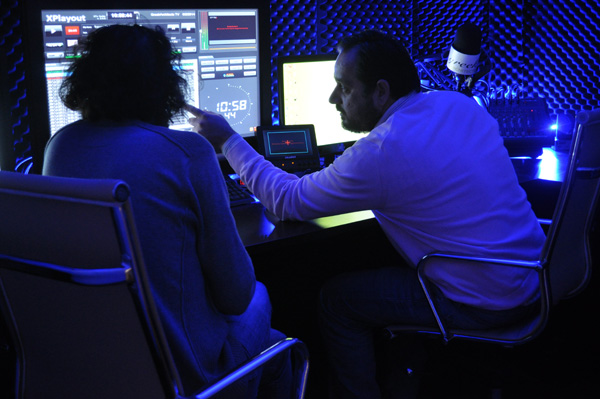 GreekArchitects Tv control Room - Athens 2014
Become a contributor for greekarchitects.gr
We are looking for contributors for production and presentation of television shows, which will be broadcasted through greekarchitects.gr as well as our newly developed site, www.gratv.gr. For more information HERE


Filming and live broadcasts
Feel free to contact us in the case you would like for us to film one of your projects and then broadcast it through our online television channel  GRATV.gr as well as GreekArchitects.gr. There is also the technical option for a live broadcast.
Advertising
You can advertise your company on GRATV through services such as on demand, live streaming, scroll message, live broadcasts. For more information about our advertising deals HERE

NEW Event filming
We would like to inform you that our audiovisual equipment is available for filming of events related to architecture and engineering. (There is also the possibility for a live transmission.) For more information HERE


NEW Acropolis View Tv Studio
Rent television studio in Athens Greece with Acropolis view. The marvelous view from our television & radio studio is ideal for tv productions and journalist correspondent. For more information HERE

A television channel on architecture broadcasting live throughout the world
An important technical evolution for the online television channel GRATV.gr is the creation of a complete web TV control room, an important technical service as far the 24h live streaming and on demand. For more information HERE

GRATV shows.
You can have a look on our television shows ects Tv ΕΔΩ

You can have a look on our channel's television spot HERE

Become a friend of GreekArchitects Tv on FACEBOOK

GreekArchitects Studio - Athens 2014

GRATV Montaz - Athens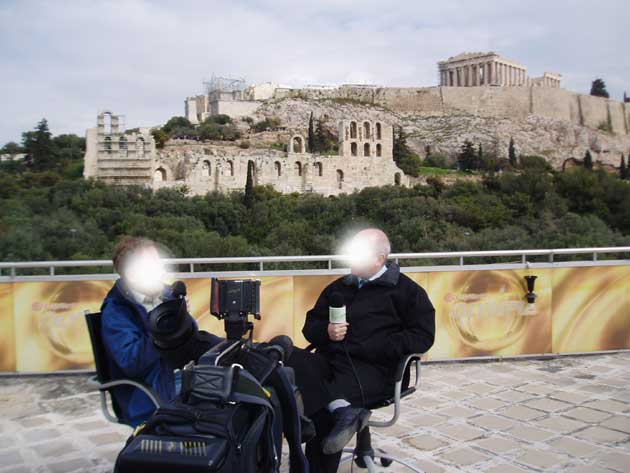 GRATV roof studio - Athens (acropolis view)
Tv spot 2011

Tv spot 2010

GRATV Photo gallery...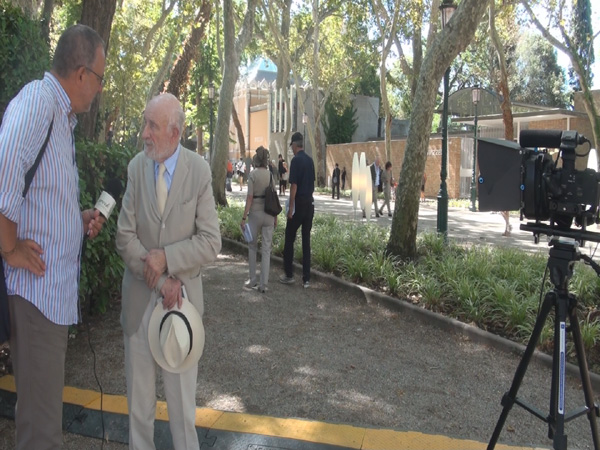 Vitorio Gregotti - Andreas Giakoumakatos (Bienalle, Venice, Italy)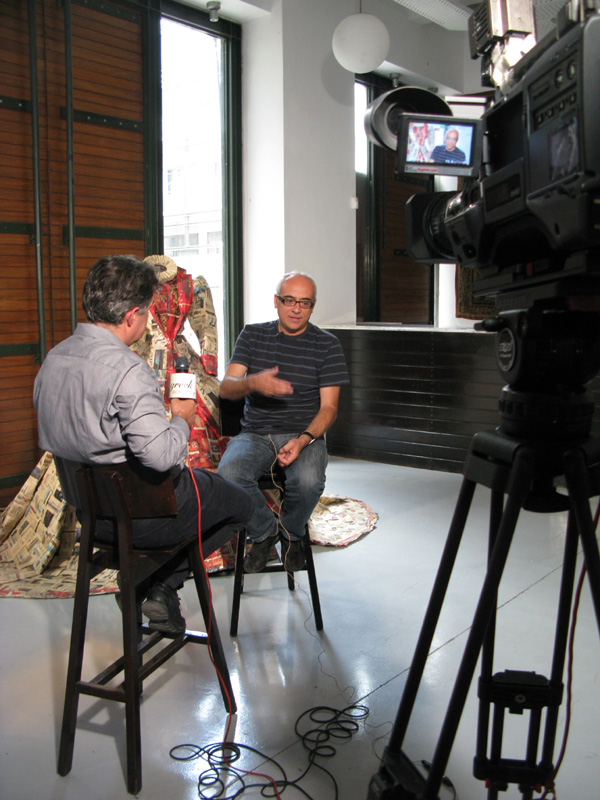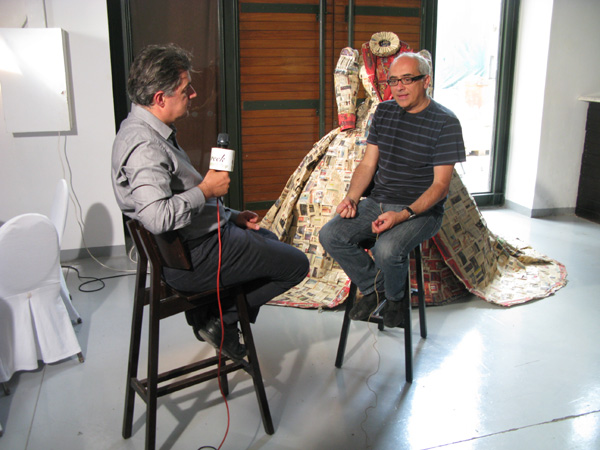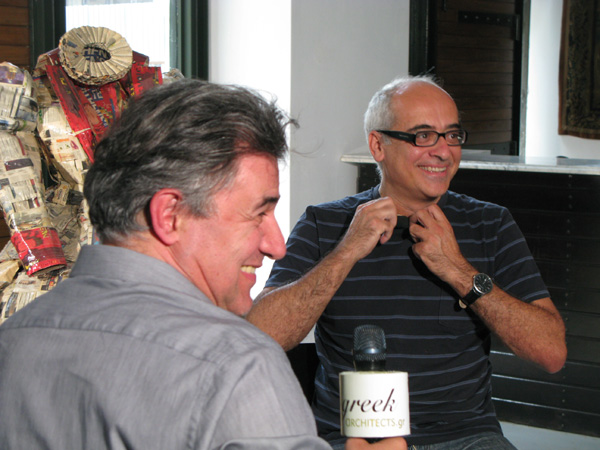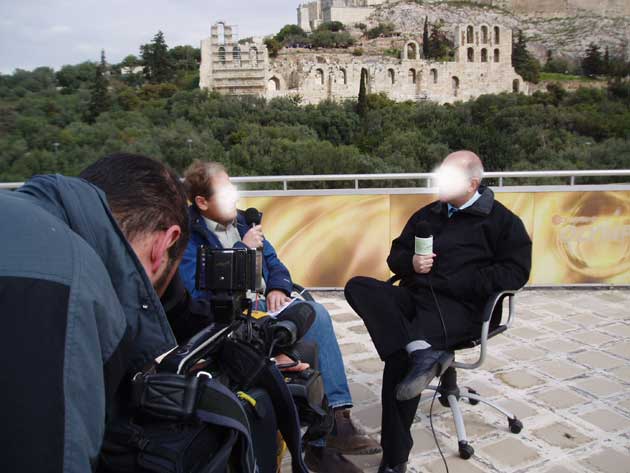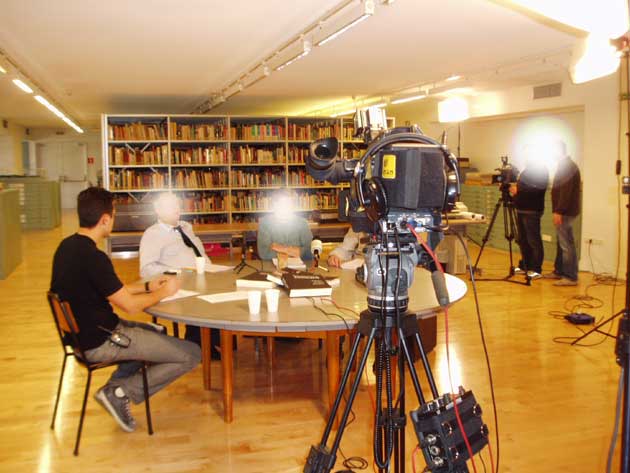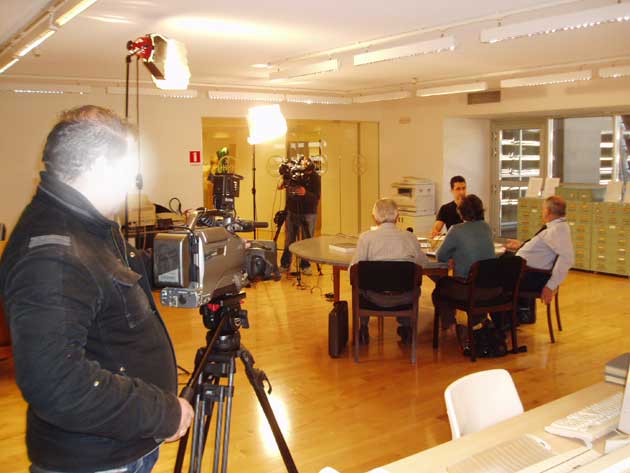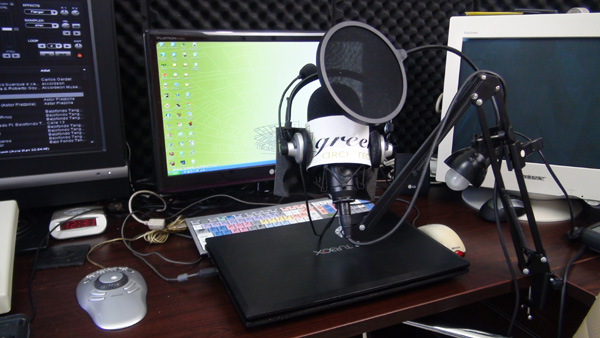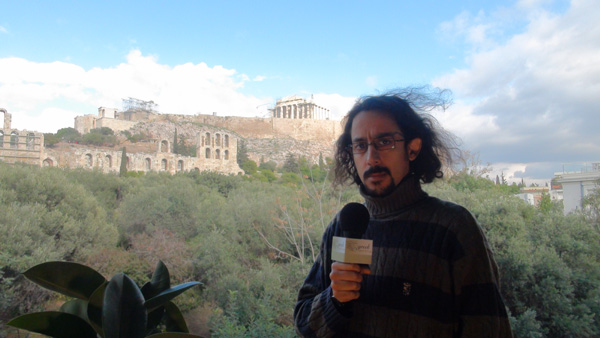 GreekArchitects Tv - Acropolis view studio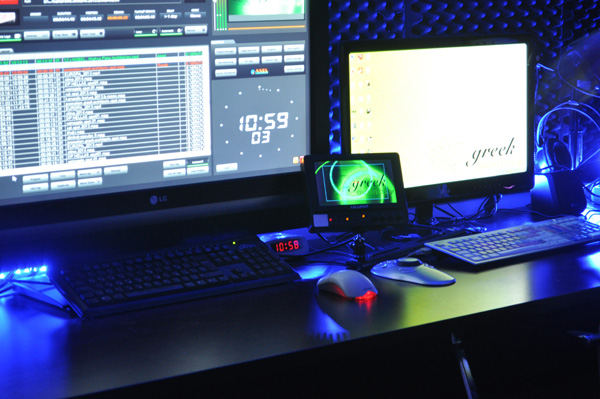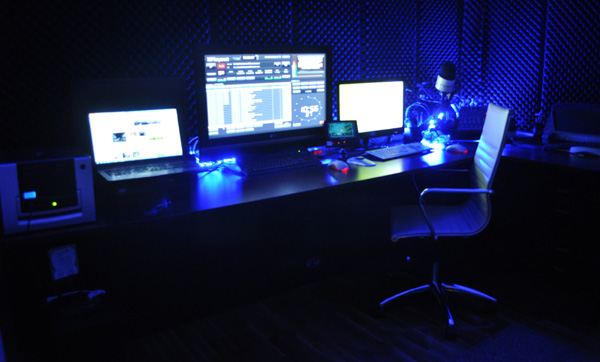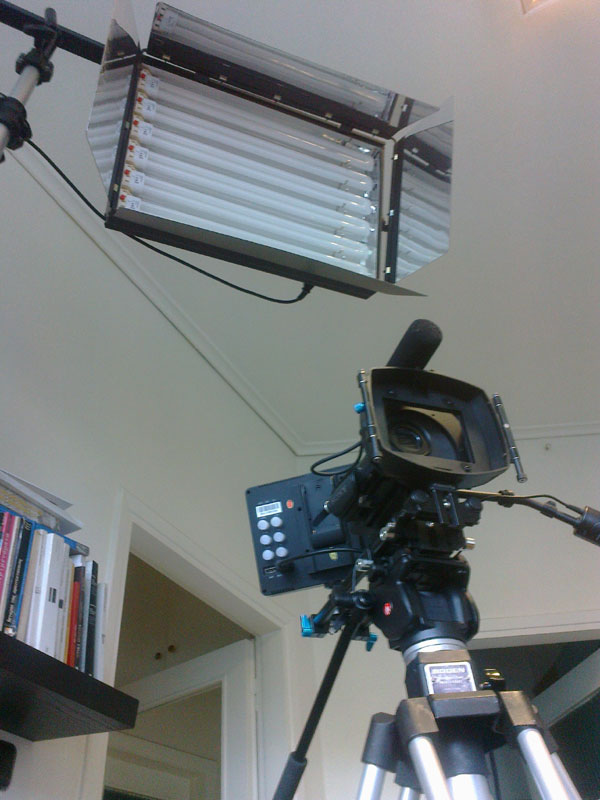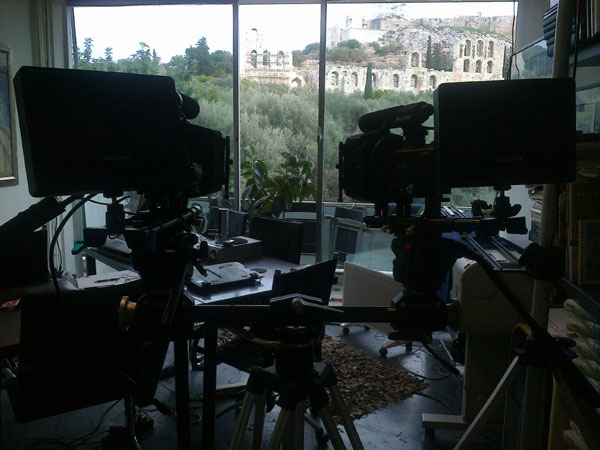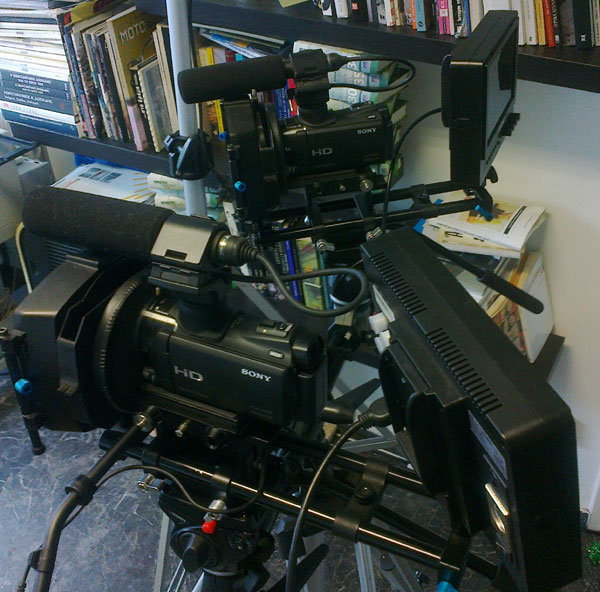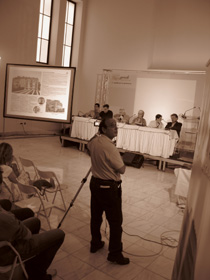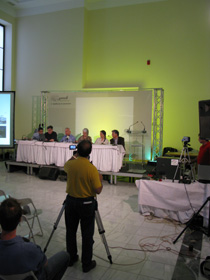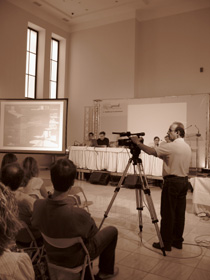 Χιλιάδες αρχιτέκτονες μηχανικοί από την Ελλάδα και το εξωτερικό παρακολούθησαν το 11ο Συνέδριο του ΣΑΔΑΣ
που μεταδόθηκε ζωντανά από τη διαδικτυακή τηλεόραση του e-περιοδικού GreekArchitects.gr (www.gratv.gr)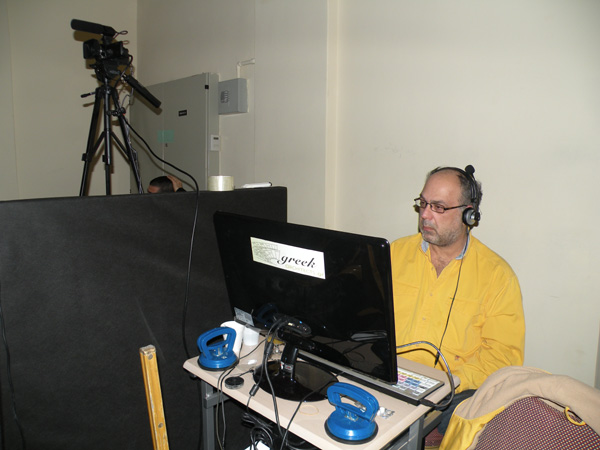 GreekArchitects Tv live from Athens (zappeio)

GreekArchitects Tv live from Athens (zappeio)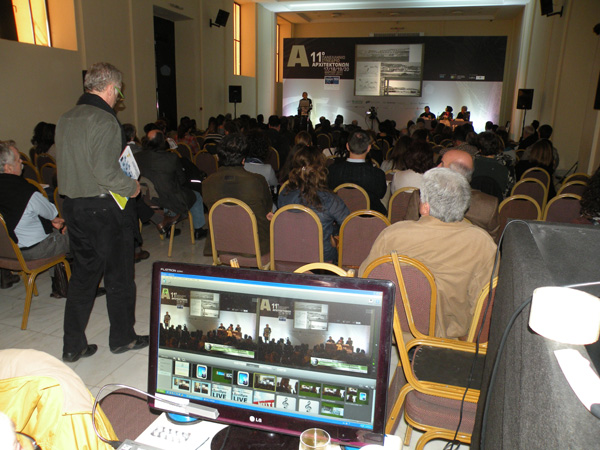 GreekArchitects Tv live from Athens (zappeio)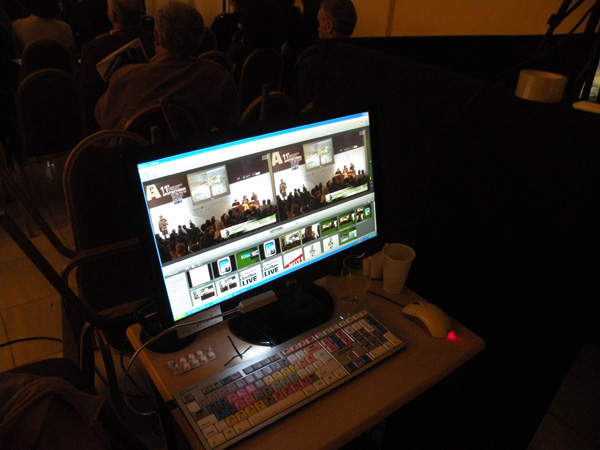 GreekArchitects Tv live from Athens (zappeio)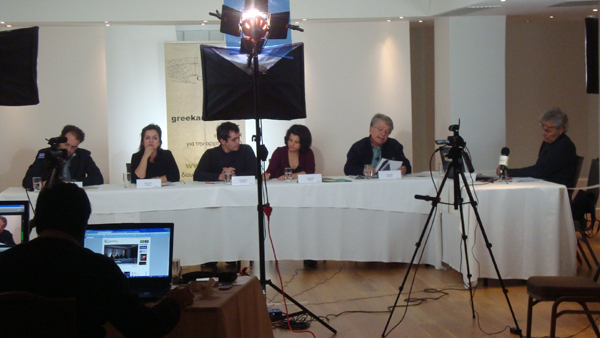 GreekArchitects Tv live show from Athens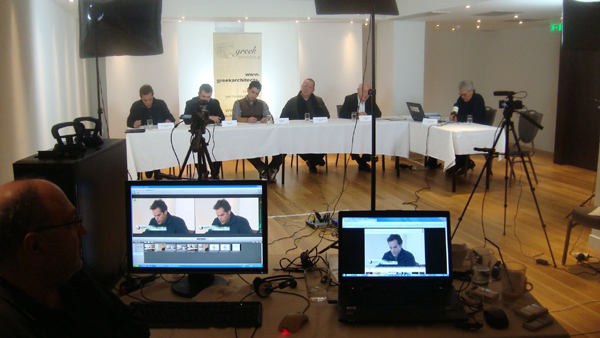 GreekArchitects Tv live show from Athens