NEWS
EVENTS
30 June, 2010
Piraeus Tower 2010 Competition. Photoreportaz
Photos from the exhibition Piraeus Tower 2010 Competition in Athens.
The exhibition opening was realised in Athens, at the multi-centre Athinais, where a crowd of people attended, embracing the efforts of our e-magazine.
Among the hundreds of attendees (more than 700) ,  almost all the distinguished participants from Greece and abroad were involved in the process and significant personalities of architectural community honored us with their presence.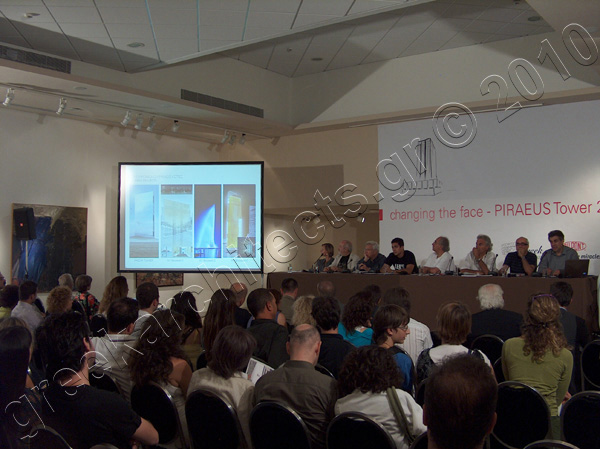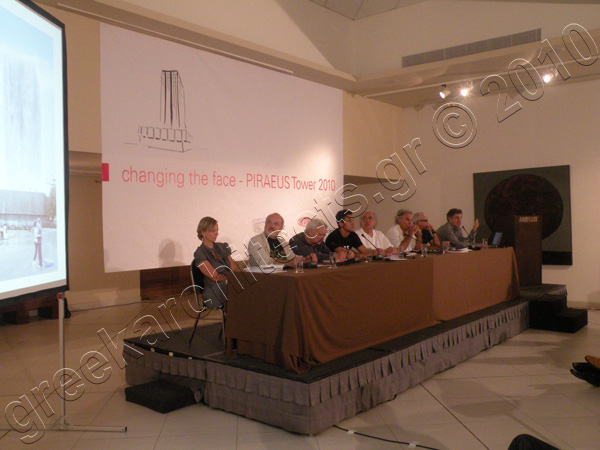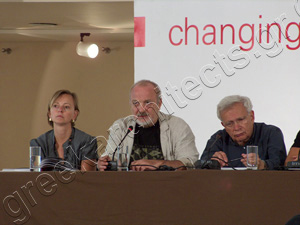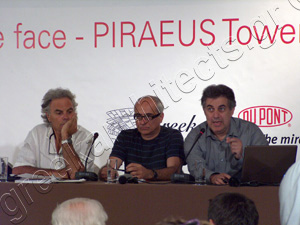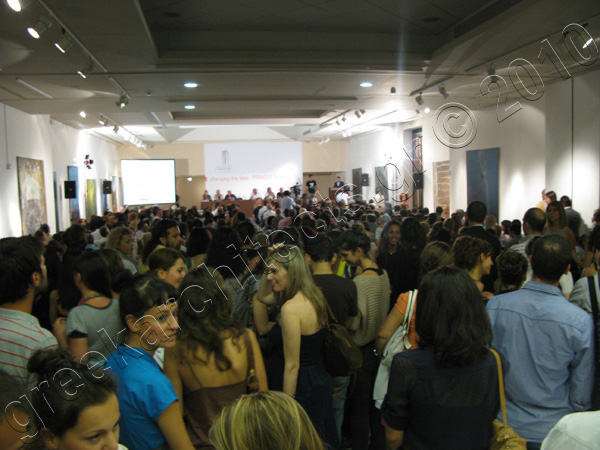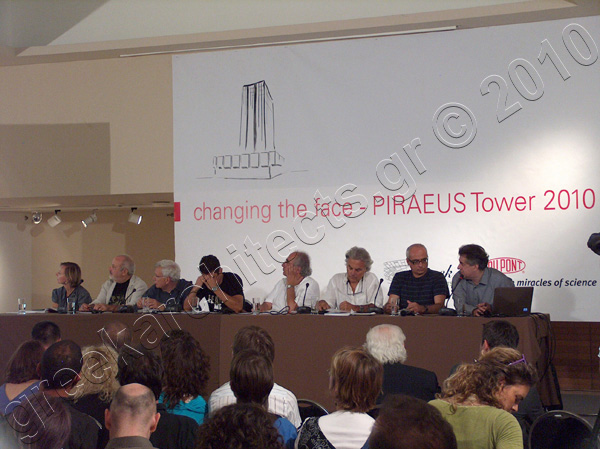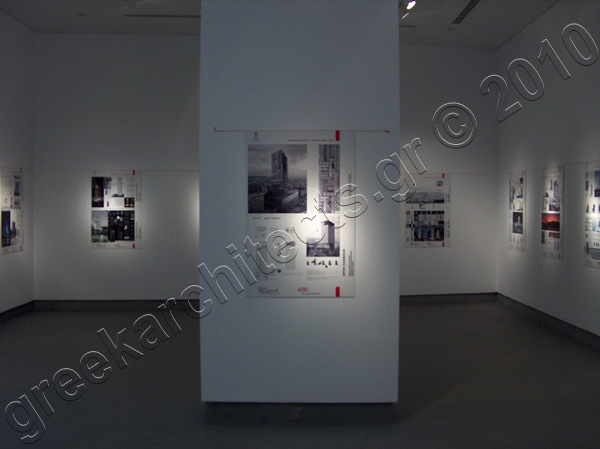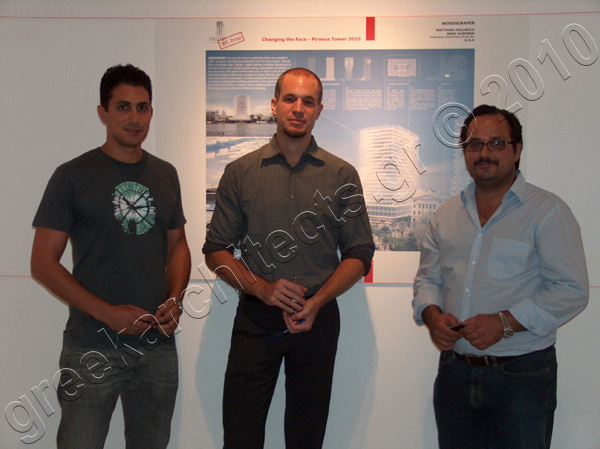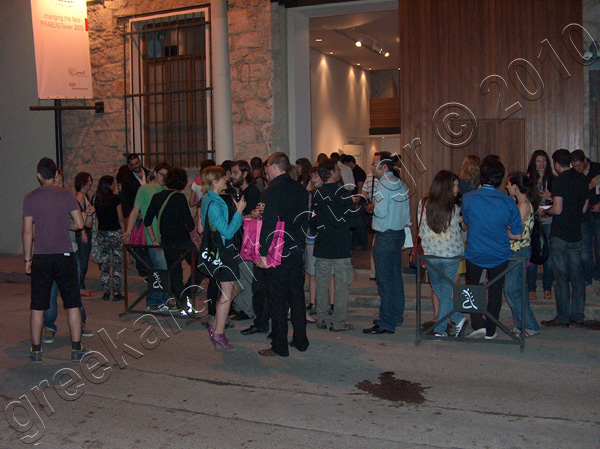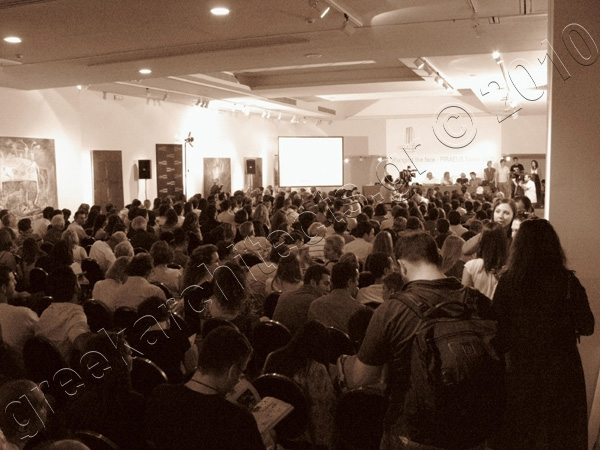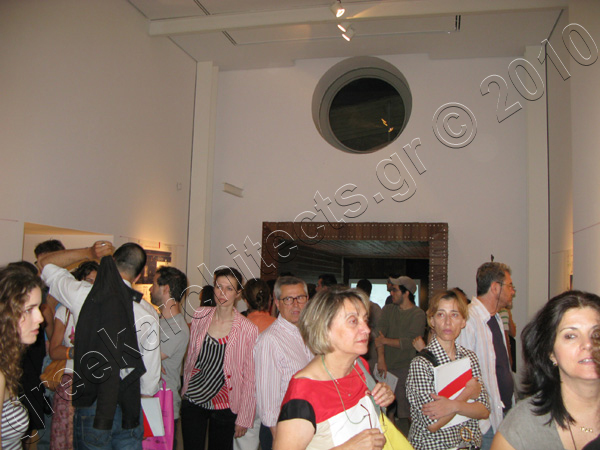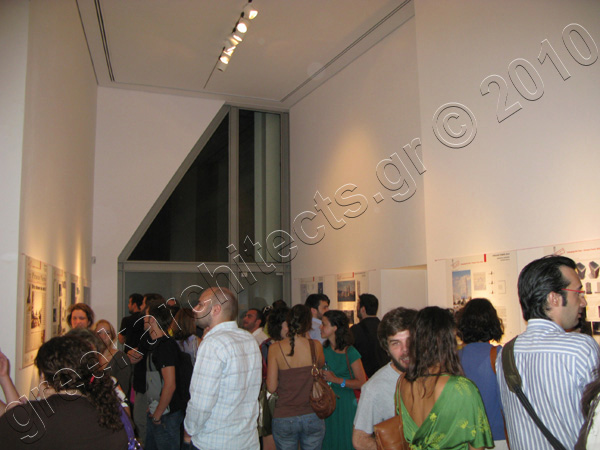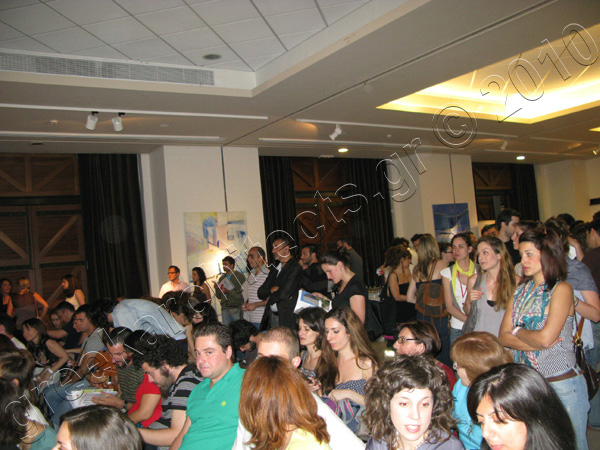 Photos:
Grigoris Maloukos
Emmanouel Economou
Sandra Kalliagra
Pati Psarou