NEWS
EVENTS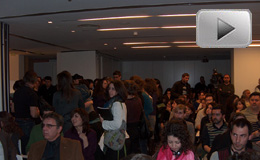 07 March, 2010
Piraeus Tower 2010. Workshop
Event Presentation (photos and videos)
GreekArchitects.gr and DuPont Building Innovations, in consequence to the announcement of the open architectural ideas competition "Piraeus Tower 2010-Changing the Face/Façade Reformation" on Thursday 25th of February 2010 during the Press Conference, organised a workshop for the innovative constructional materials of DuPont.
Analytically

Workshop

The subject of the workshop was the presentations of the DuPont materials. The session was devoted to the architects and participants that are asked to use some of them for reformation of the Piraeus Tower faces.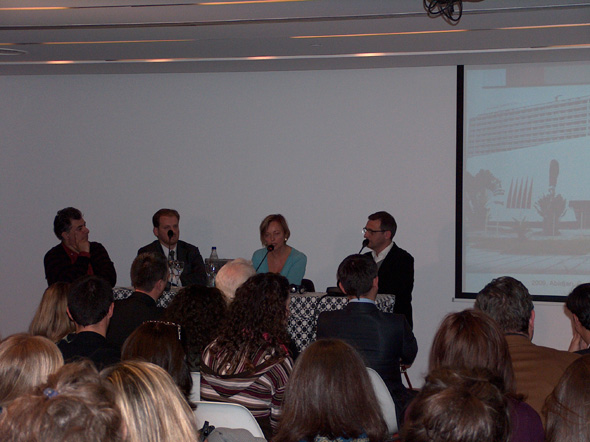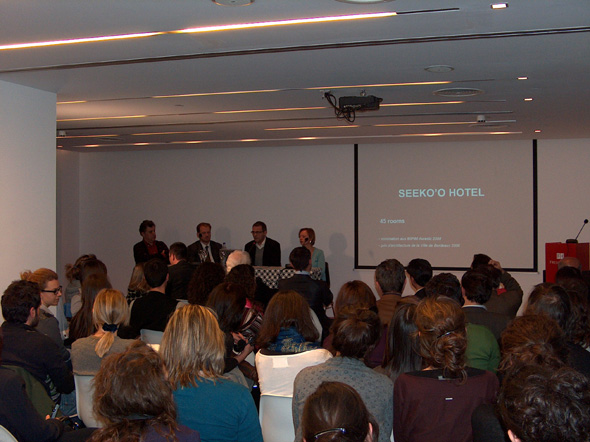 Images of the workshop presentation. Photographs by Grigoris Maloukos.

During the workshop, Jean Christophe Masnada, architect of the architectural office King Kong, presented the reformation of a building's shell in Bordeaux with DuPont materials. Anne-Line Citerne, DuPont Material Engineer and member of jury committee and Nikos Saisanas, representative of DuPont Performance Coatings in Greece, analyzed the attributes and the application of DuPont materials.
Finally, Panagiotis Ioannidis, Directing Adviser of Diathlasis Company and sponsor of the competition, obviously impressed from the great attendance, pointed out the need of suitable lighting for the highlight of the architecture of the buildings.
French - Greek

French - Greek 

French - Greek 

French - Greek 

 French - Greek 

 Given the number of registrations to the competition, that until that day exceeded the 320 entries, a reasonable number of attendants were expected. However, the attendants exceeded every expectation. More than 300 architects and students participated at the workshop, something really encouraging for the active participation of architects in architectural events and in the dialogue for architecture, in general.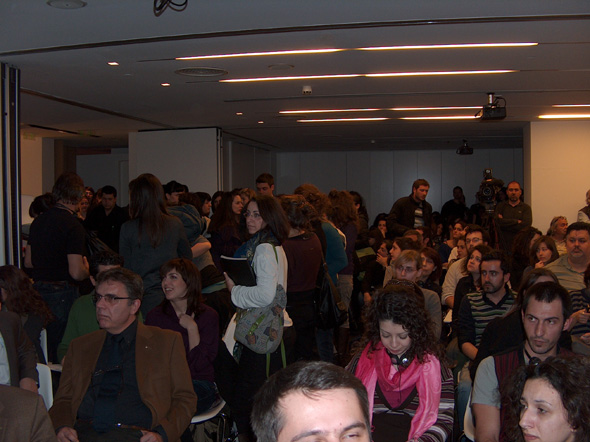 The attendants exceeded the expectations.Photographs by Grigoris Maloukos.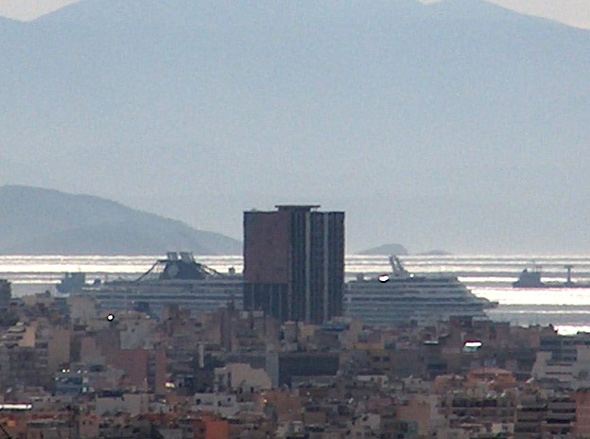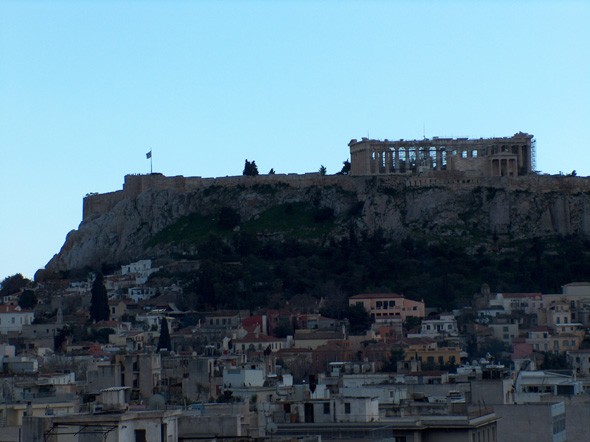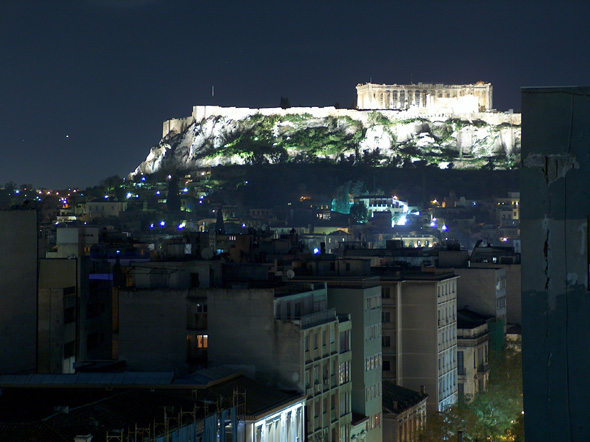 Views from the roof garden of Fresh Hotel Athens. Photographs by Grigoris Maloukos.
Mega Sponsor:


Gold Sponsors:


Sponsors:
Communication Sponsors: