COLUMNS
Twelve and after
12 February, 2014
Τhe antibiotic Acticit
The social body with immune deficiency syndrome.
By Giorgos Koutoupis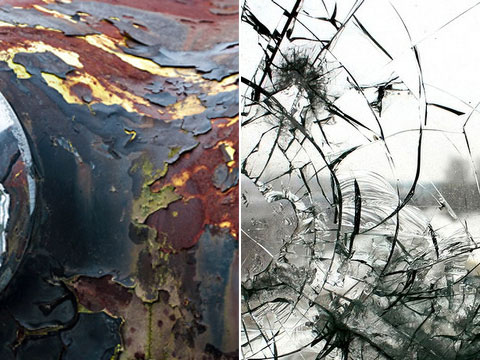 A summary
The "active citizen" is considered as emitter and carrier of some transcendental kind of value, called "virtue". Her virtue spreads by her action through her circulation along physical and electronic networks.
This circulatory model is supplemented with a radiological one, in order to explain the emission of ethical values by the "energetic" individual into the social field. Here I refer to another explanatory model for the circulation of the "active" one into and through the social body, as a carrier of therapeutic properties. So, we could talk about an anti-biotic influence of the "active citizen" -- let's call this antibiotic properly: "Acticit".
The immunological (and epidemiological) model, of course, is a metaphor as every explanatory model; it implies a collapsing social body attacked by a viral enemy (stem), which has affected body's immune efficiency. [Moreover, it implies the affection of the social body by its own immune efficiency. And there is something more: the (virulent) "enemy" is no more an invader or an insider, but the problem is the whole conception of the immunity system.]
Nevertheless, in many ways, side or collateral effects of the antibiotic action have been diagnosed well enough. But finally, can "Acticit" be considered as an anti-biotic (or an anti-viral) "agent"? According to the new-born context of activism (which I have tried to show in previous texts), preemptive and virtuous action pretends to be rather a pre-biotic influence than the typical (and problematic) anti-biotic one. But furthermore:
Beyond the logic of anti-biotic (even pre-biotic) action, one of the most advanced preempting strategies (and strategies of preemption) is the "creation" of artificial or synthetic viruses in the social laboratory (or ...workshop) for the purposes of the war on immune deficiency of the body -- be it human, social, informatic or bio-logical.
All these conceptual metaphors regard planning/design's deficiency as well, considering planning and design themselves as epistemological "bodies".
by George Koutoupis