ARCHITECTURAL PROJECTS
INDUSTRIAL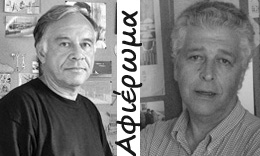 20 October, 2009
MEDICAL INSTRUMENTS FACTORY AT RAFINA, ATTICA
This building was designed to house the production and administrative activities of a company producing medical and physiotherapy instruments. (D.Issaias – T.Papaioannou)
D. Issaias - T. Papaioannou
<< Hommage Demetrios  Issaias – Tasis  Papaioannou (Homepage)

The factory comprises a main three-storey volume, occupied by production and storage spaces, and an independent floor of 700 sq. m. –facing the street- which houses the offices, the display area for finished products and the seminar hall.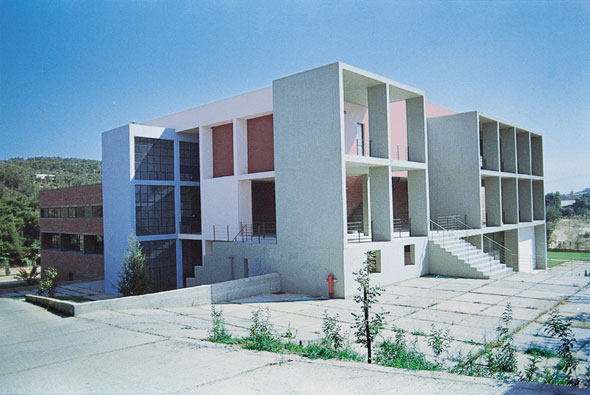 The design's primary objective was to contrast the two building units. The  "displacement" of the office volume and the use of differing materials on the facades contribute to this diversification.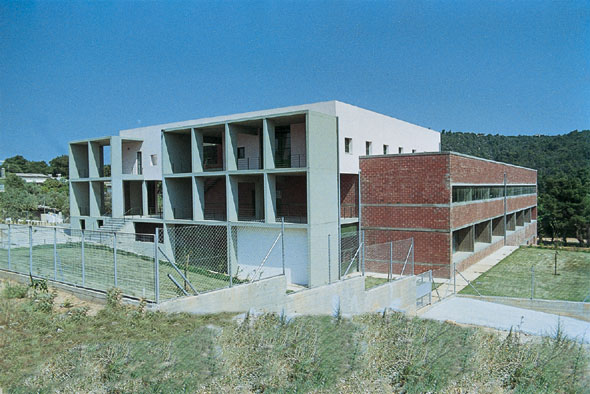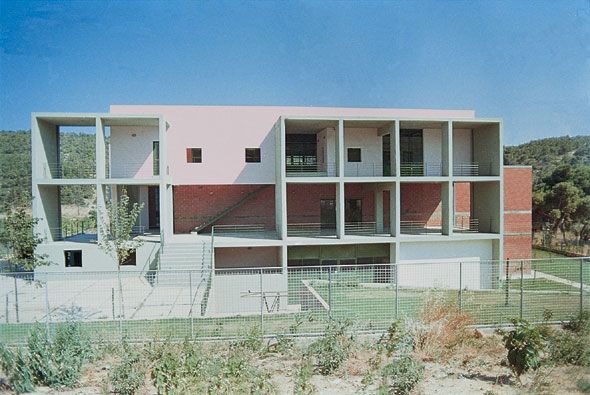 The bearing structure of the building follows a 6.80x6.80 m. structural grid.
The design (1984-85) has been preceded by two alternative solutions, in which architect George Papaconstantinou had participated. Construction was completed in 1988-89.


Demetrios  Issaias – Tasis  Papaioannou